Our promise is to help disadvantaged children lead happier, fuller lives.
The Sixth Child is entirely volunteer run. We keep admin costs as low as possible and are passionate about the full value of your contribution reaching its intended goal without being diluted by operational costs.
Donate direct to The Sixth Child
Donate to a specific cause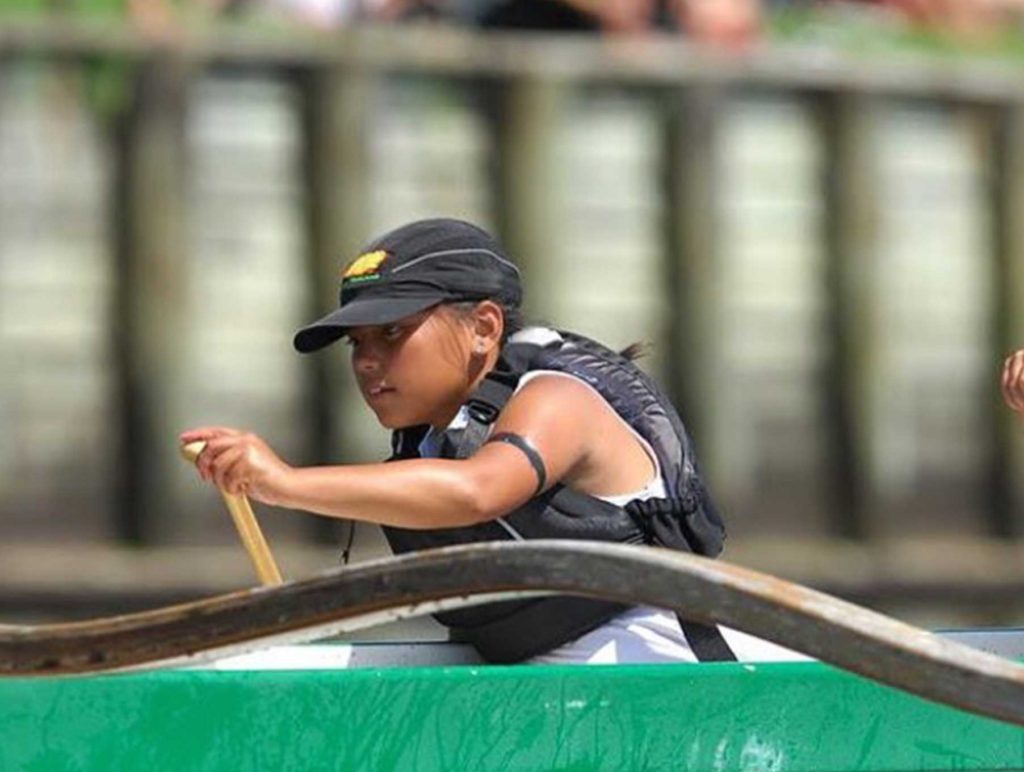 Waka Ama, or outrigger canoeing, is part of the culture of Pacific Islanders and has grown popular as a sport.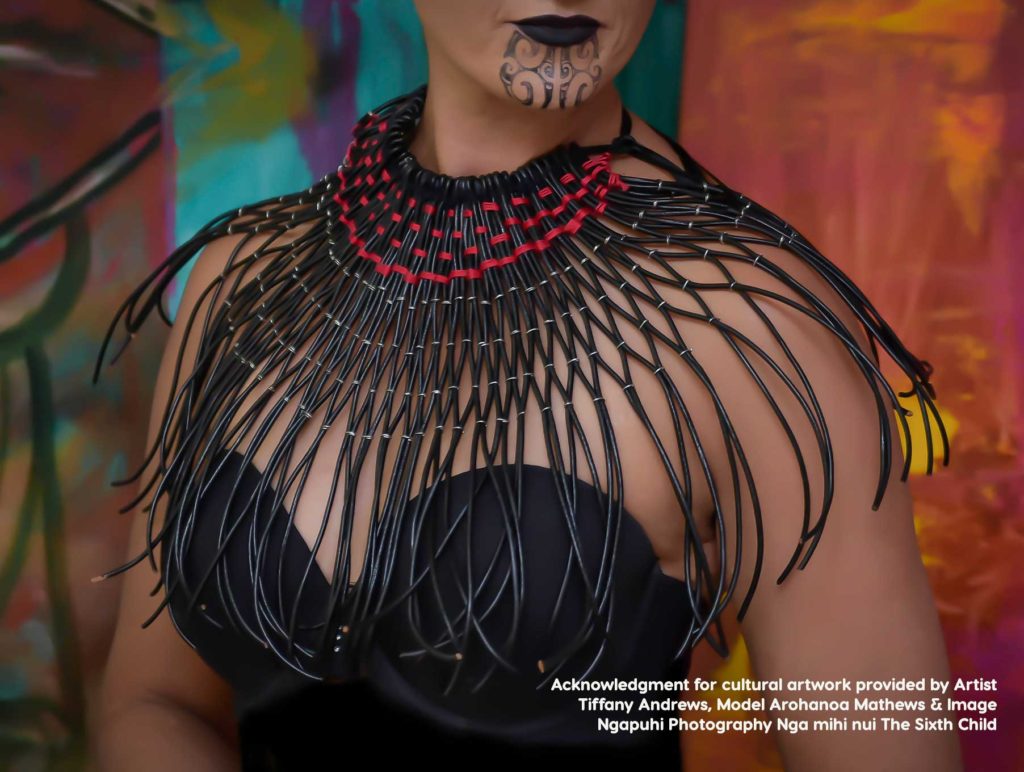 We are currently in the midst of planning our 'Pasifika Fashion Show', a cultural outreach project. Youth members will be empowered to get creative, taking charge of planning the show with minimal input from adults.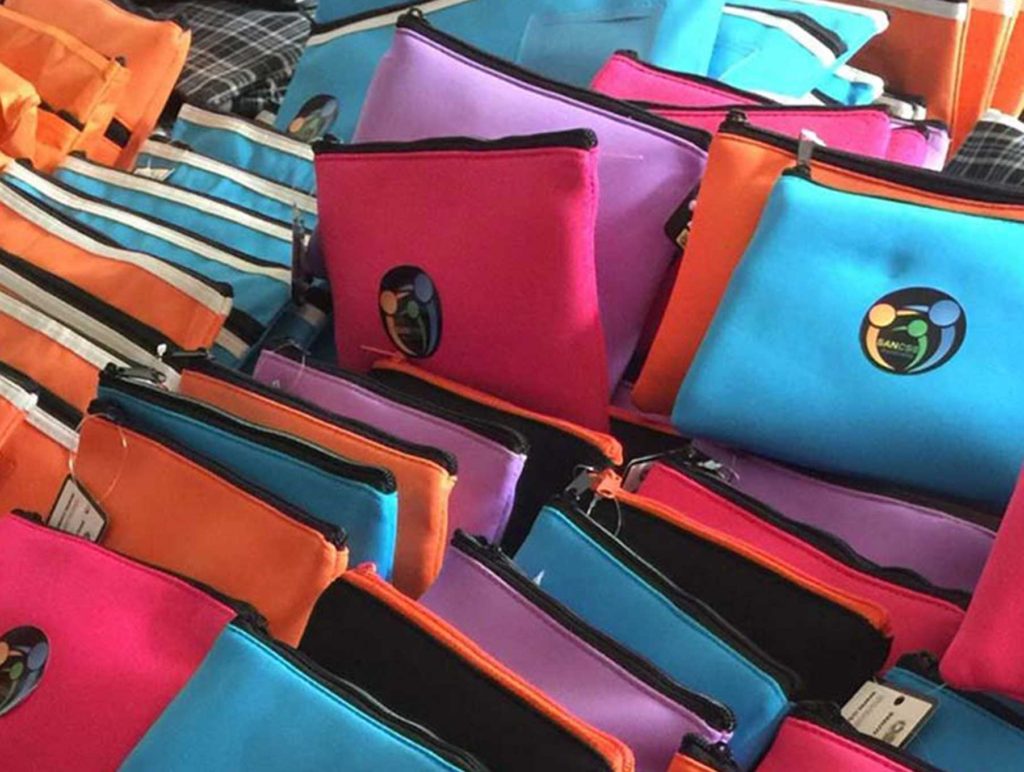 Our commitment to providing educational support to any child that needs it is ongoing.