We would like to acknowledge the generous support from the following businesses.
Hype Inc is a graphic design and brand strategy agency with offices located in Melbourne & Brisbane. See how we can help your business & brand stand out.
Wilks Family
Thank you to the Wilks Family for their ongoing generosity and support of The Sixth Child.
Corporate Challenge Events are Australia's leading provider of delivering team activities that boost team performance and enhance workplace culture.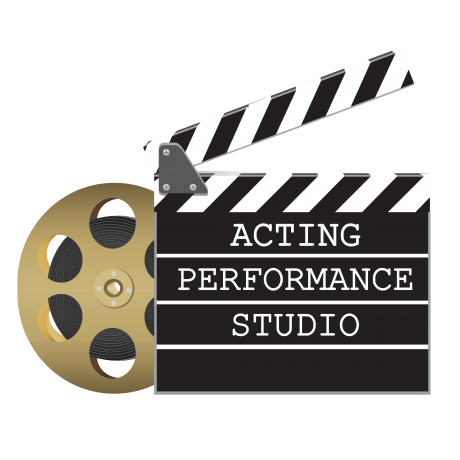 At Acting Performance Studio, we specialise in film and television training as well as offering complete stage direction. We provide outstanding and fun actor training for all ages; kinder right through to our mature classes.
Interested in becoming a supporter of The Sixth Child?