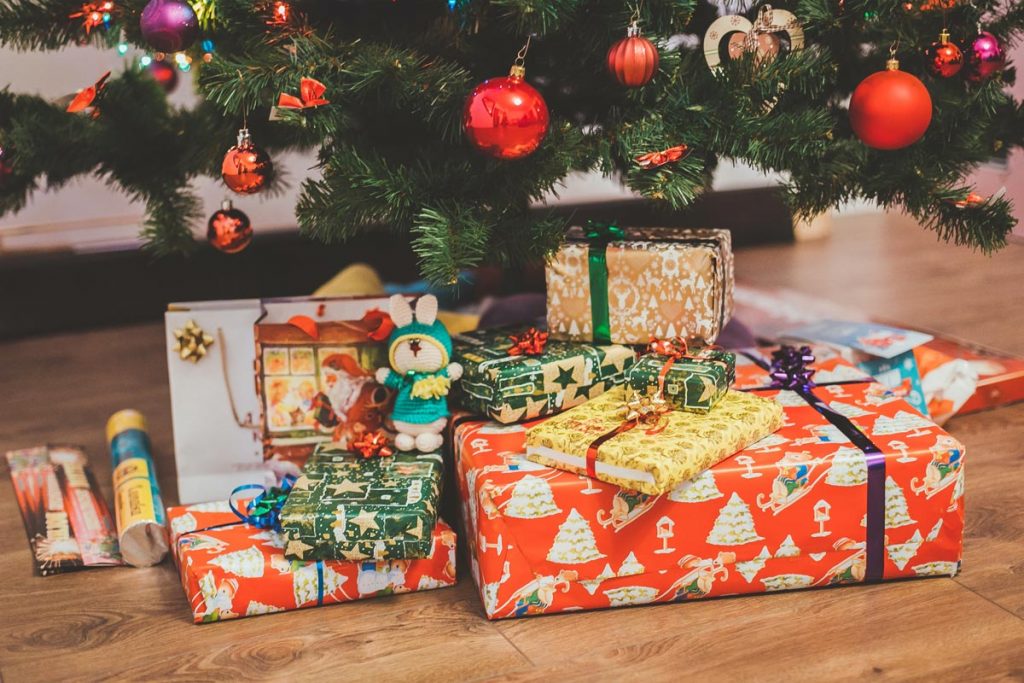 Every year the Sixth Child has a Christmas Campaign which gives gifts to disadvantaged children.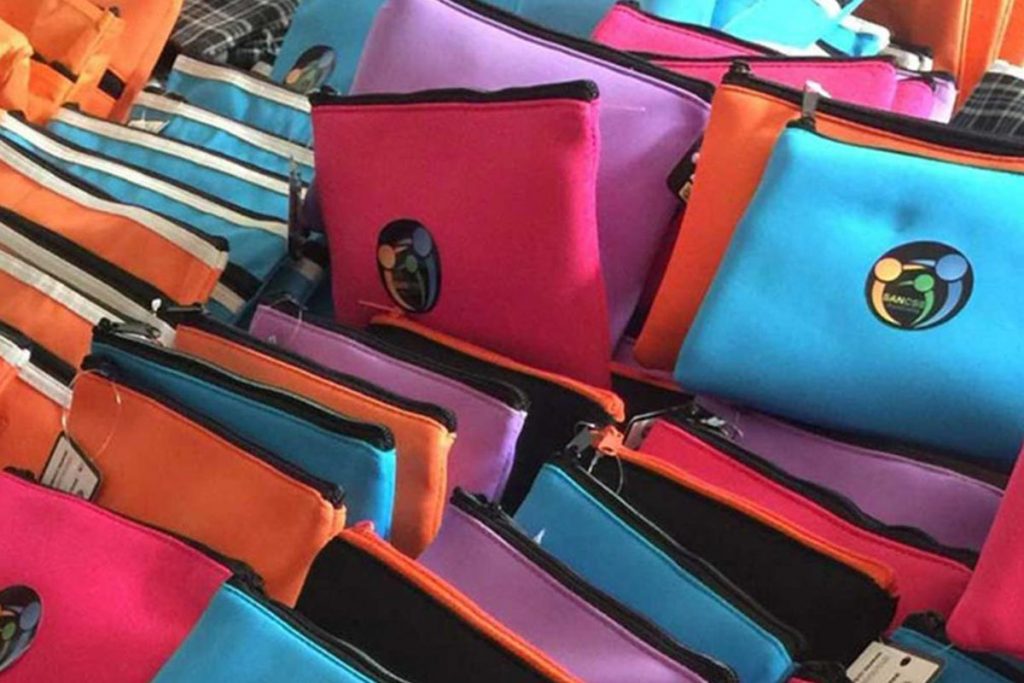 Our commitment to providing educational support to any child that needs it is ongoing.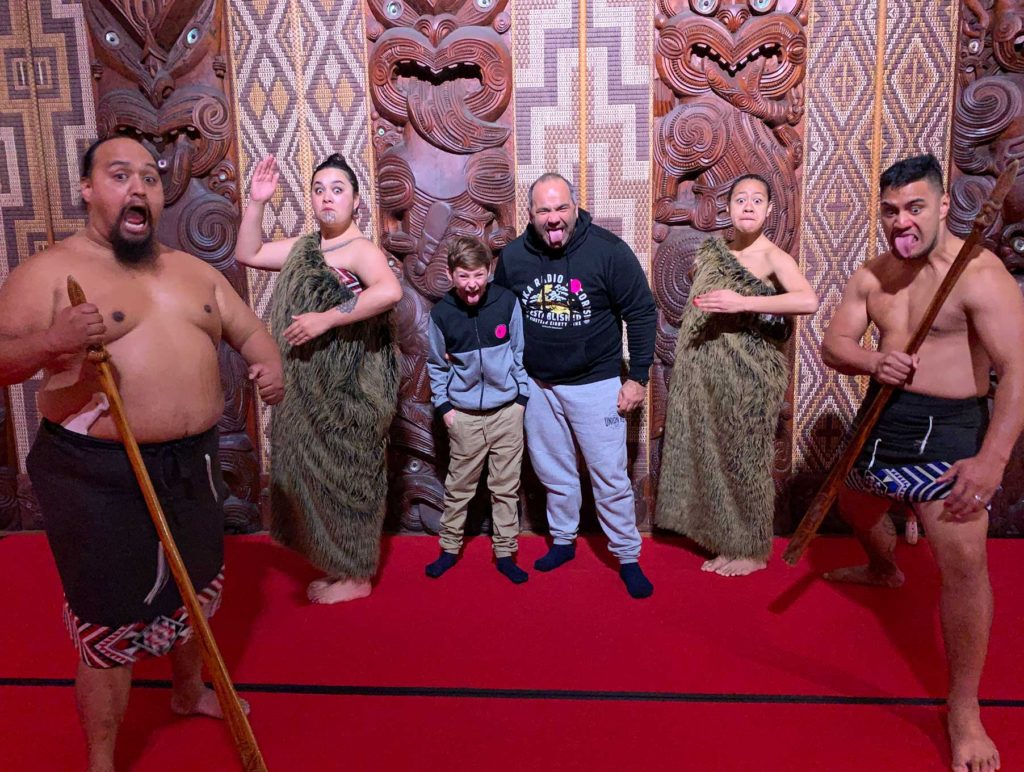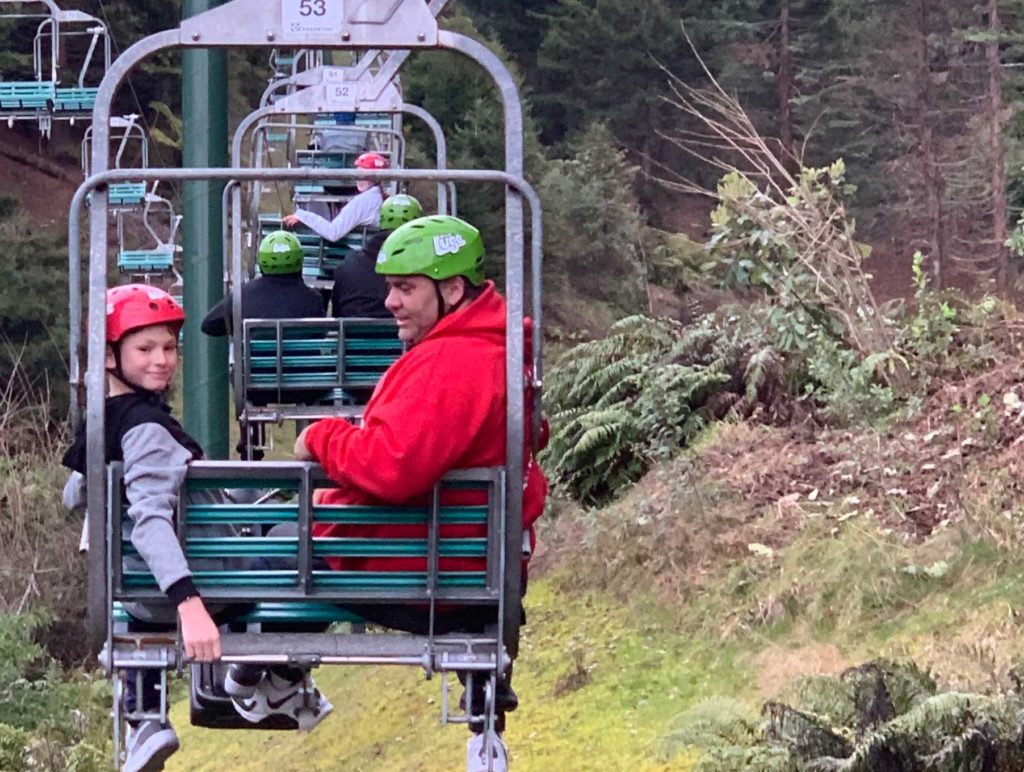 Cultural Connections Pilot Program
 "I have great respect for the past. If you don't know where you've come from, you don't know where you're going."  Maya Angelou
In August 2019 our two directors headed to New Zealand with a local youth member to trial a 7 day Cultural Connections Pilot Program. This program has been designed to address identity issues many indigenous children and young adults face when they are living far removed from their cultural heritage. Knowledge and identity of who we are and where we originate from are so important to emotional and spiritual wellbeing. This program aims to impart knowledge of language, customs and tradition, to foster a sense of belonging and understanding.
This particular journey was focused on indigenous Maori culture. We visited the town of Rotorua, where cultural hosts educated, entertained and involved the audience in traditional tribal customs and histories passed down generation to generation. We saw many historical sites – none more famous than the Waitangi Treaty grounds in the Bay Of Islands, which once staged the signing between indigenous tribes throughout New Zealand and the British subjects of the English Queen Victoria in 1840.
The young man also visited his Marae (tribal meeting house). As the first family member of his bloodline for the past 3 generations to set foot on his tribal grounds, it was a significant milestone for his family living in Australia.
We hope to facilitate this program many more times in the future.