The work of The Sixth Child spans various areas, all with a common goal of bettering disadvantaged children's lives, now and for the future.
Educational supplies
We're extremely passionate about all children receiving an education. Sadly, many students cannot afford what is expected by the schooling system and become discouraged by this, falling behind and eventually dropping out.
We work with schools and community agencies in Melbourne and other parts of Australia to identify children who are in situations like this, and source and distribute the needed items, including computers, tablets, uniforms, books, instruments, toys and funding for trips and excursions. We also help to identify where there is a need for a school to provide further help for disadvantaged students, such as setting up welfare rooms for children who struggle socially.
Improving social disadvantage
The needs of young people in today's society are diverse and extend beyond access to education. We want to prevent social disadvantage and deprivation, and work to provide goods to children so that they can experience the same activities as their peers. This ranges and can include sporting equipment, Christmas gifts and decorations, and mobile phones.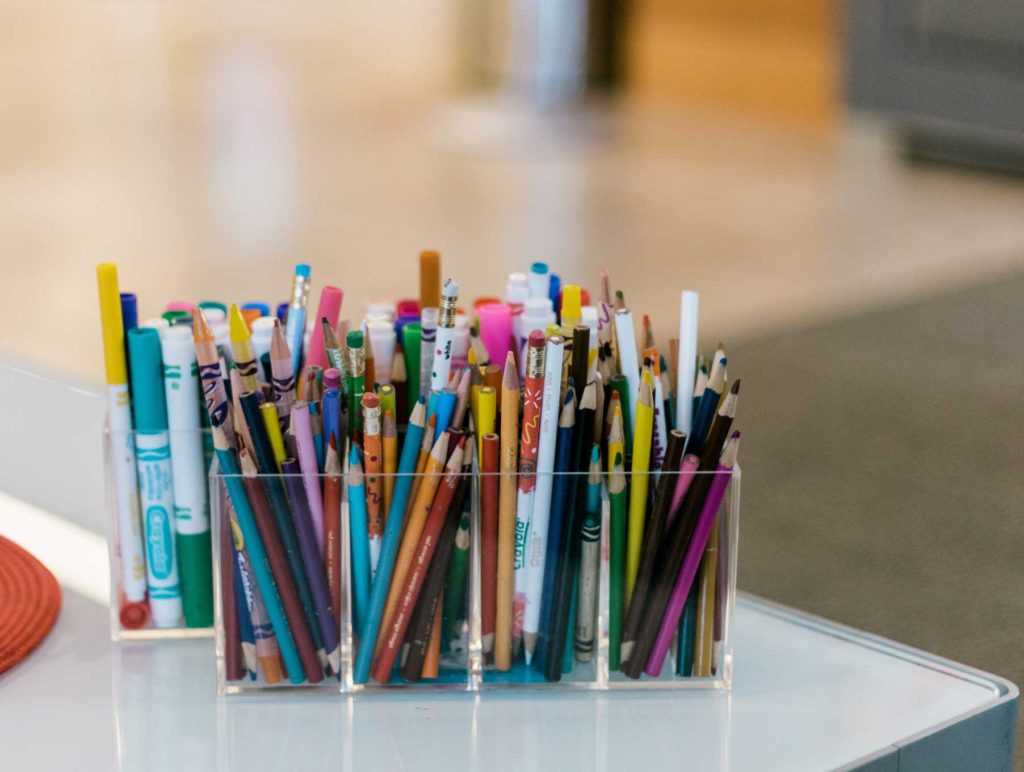 We love being hands on and working closely with others in our communities. We have assisted numerous local and international agencies and groups to facilitate change for children in need. Past community projects have ranged from upgrading scout halls to setting up solar powered computer labs to dental work and supporting children with diabetes through the donation of phones. We focus on providing resources that can have a long term impact and are continuously on the lookout for other ways in which we can help disadvantaged children in communities.
Children from global indigenous communities can face additional disadvantages. We work closely with some of these communities in Australia, providing projects to help children foster a sense of connection and understanding of their cultural background and to bridge gaps in their identity. Some of our work in this area involves facilitating programs to immerse children in their heritage, offering volunteer run cultural activities like cooking, language, tracing genealogy and learning traditions.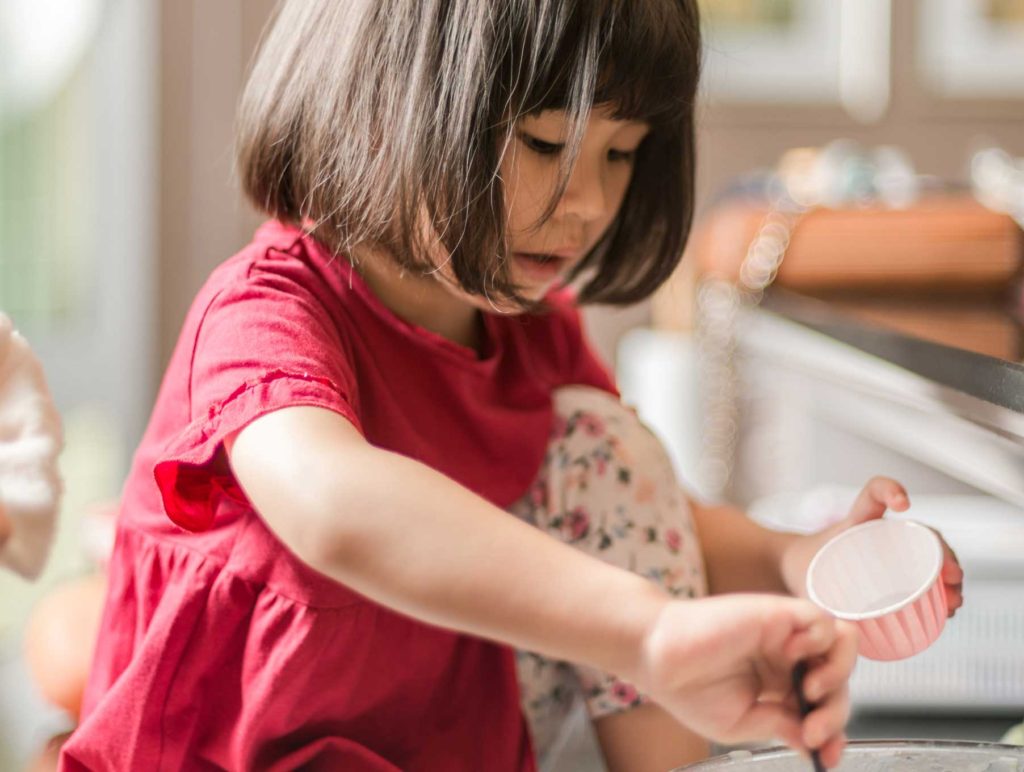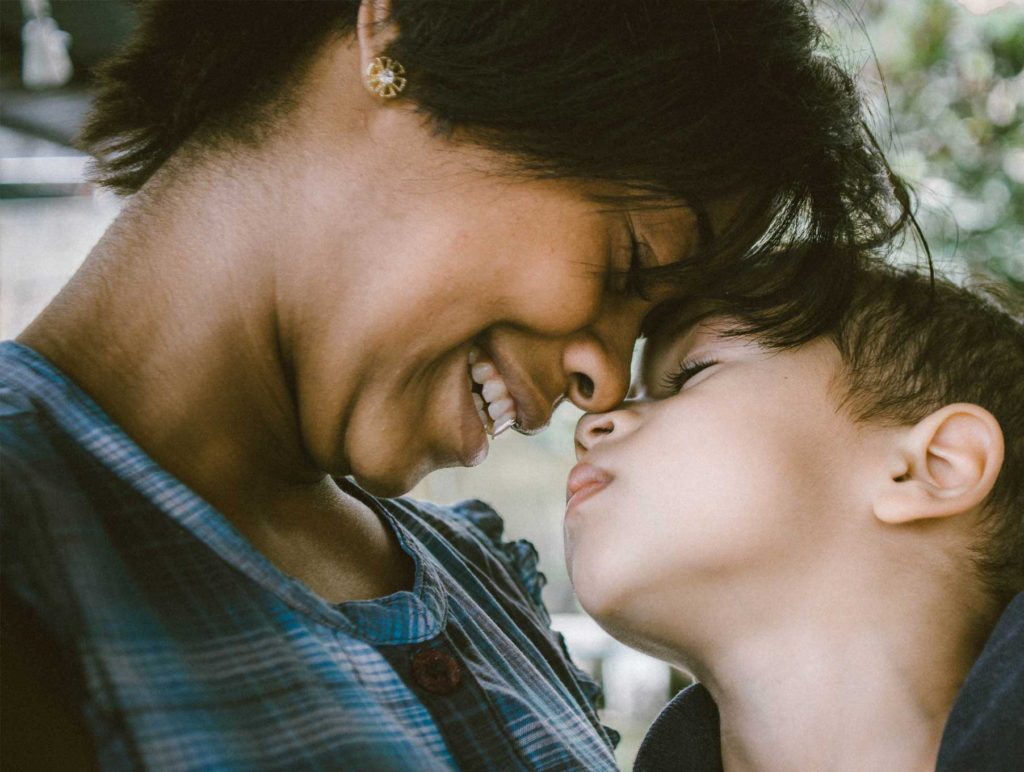 We have exciting goals for larger scale projects that will make a real difference to disadvantaged youth. 
Policy change
At The Sixth Child, we have a strong affinity for children with a NZ background. Under current laws, NZ citizens that live permanently in Australia do not have access to many government support services. This can cause severe disadvantage for families who have made Australia their home. We are advocating to create policies for New Zealand children and youth currently involved in the Youth Justice and Out of Home Care Systems in Australia.
We also wish to highlight issues in the child protection and foster care systems in Australia, and gain traction in making necessary changes to outdated policies in these areas.
Alternative Education Facility
It is well known that many problems in disadvantaged children stem from struggling with mainstream schooling. Education has the biggest impact on a child developing to their fullest potential, yet children who learn in a different way are often subject to fitting into a one size fits all approach.
We strongly believe that all children have the capacity to learn and engage if in a supportive and creative learning environment. However, this looks different for different children. Students that do not thrive in the mainstream schooling system can become frustrated and fall into disruptive behaviour, leading to suspension or expulsion. They may then be labelled as 'troubled' or 'unteachable' and bounced around schools, missing years of continuous education until they are far too behind their peers to catch up.
The Sixth Child endeavours to be a part of setting up an independent facility for these children, not as a place of last resort, but as a viable alternative option that could work to alter the path they were on. This school will provide learning in a more practical way, integrating numeracy and literacy with everyday life skills, in preparation for either returning to mainstream or moving onto TAFE or other educational/career pursuits.
The Sixth Child is working closely with other community groups and educational bodies as we research and plan the opening of this positive alternative educational option for many of our children.